10x Fitness – Lorenzo Delano & Ronan Diego de Oliveira
$399.00 (-94%)
This course contains several modules in Videos and Learning material.
The Course can be viewed online or downloaded to a pc.
This is the complete course to take your knowledge to another level.
Course: 10x Fitness – Lorenzo Delano & Ronan Diego de Oliveira –

MINDVALLEY
Gain your dream body in just two 15-minute weekly workouts by harnessing the latest science in muscle stimulation

Did you know?
On our cursoscompletos.vip page we have the best internet courses that are valued in thousands of dollars, but today you can have access to these courses at a super discounted price, that is why we say courses at auction so that you do not stop investing in your knowledge and at a low cost.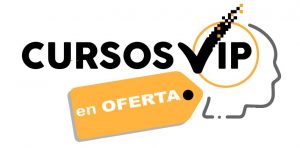 packs de cursos premium en super oferta aqui:  graficursos.com